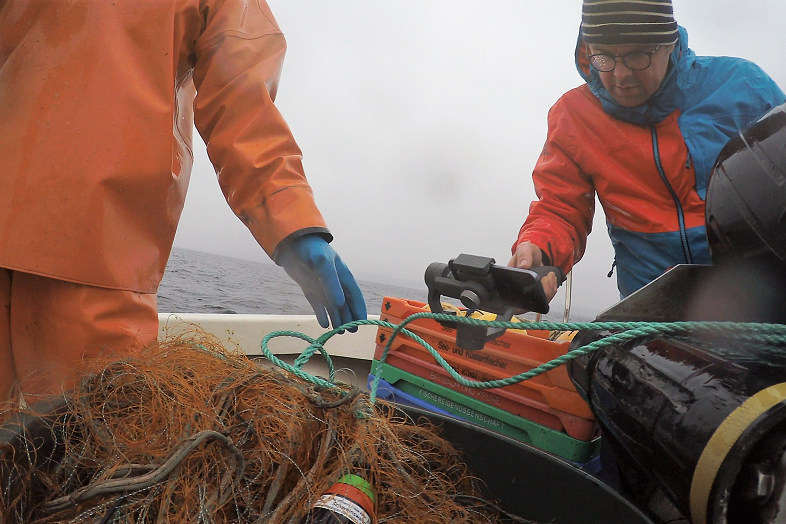 Client:
European Commission – DG MARE
As part of the implementation of the EMFF 2014-2020 programme, the EC DG Maritime and Fisheries Affairs commissioned Eellogic to conduct a series of research and micro-documentaries on projects co-financed by the European Fund for Maritime Affairs and Fisheries. A series of 5 episodes showing the daily impact of European funds for their beneficiaries, through the beneficiary's eyes.
Actions:
Project analysis, research and storyboarding
Planning, interviews, shooting logistics
Post-production and promotion
That was cool:
A mission that brought us closer to the actions made possible by Europe, to interact with a variety of actors, from management authorities to skippers, from the director of a maritime museum to the head of a Michelin starred restaurant.
Outputs:
5 videos of 2'30 "max, subtitled in English, German, Spanish, Estonian, Czech
Videos published on the website of the European Commission, as well as on the sites of the beneficiary projects
Videos presented at DG REGIO's Open Days, Seafood Expo Brussels

From : September 2018
To : ongoing