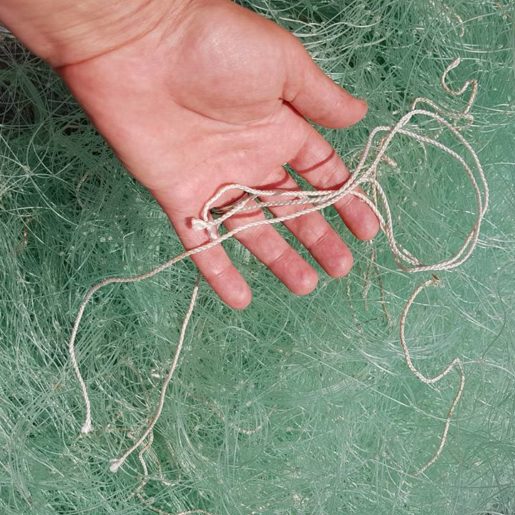 The Ocean corner
 On this pale blue dot, Ocean is always round the corner, so what better day than #WorldOceanDay to introduce The Ocean Corner? We first met with Mariana while facilitating the Atlantic Action Plan Glasgow conference. Today, Mariana is leading an artistic Ocean awareness raising action with fishing nets she received from… Fishy Filaments, a connection made by Eellogic and sparked thanks to the European Commission Blueinvest event. More about Fishy Filament and their circular economy project in the link below.👇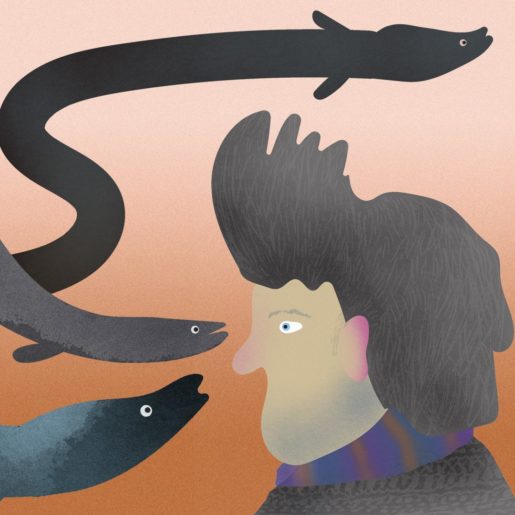 Arts for eels
SEG is a Europe wide conservation and science led organisation working to accelerate the eels recovery. They teamed up the Suitcase full of eels, a creative project brining academics and artists from different disciplines to tell the story of Anguilla anguilla, with artworks drawing on the historical importance and cultural relevance of the European eel, as well as the worldwide illegal trade endangering the species.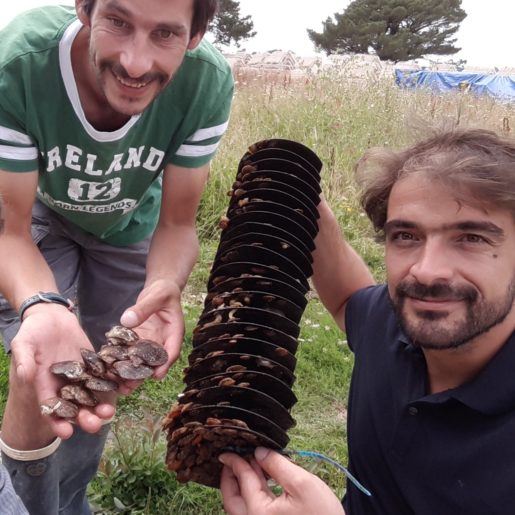 Meet the aquatrepreneurs
In Brest, France, Mathieu and Mickael launched their shellfish nursery thanks to the support of the European Maritime and Fisheries Fund. Their objective? Enabling other shellfishfarmers to diversify their production, thanks to two local and lesser known species: the flat oyster (Ostrea edulis) and the variegated scallop (Chlamys varia).Check out our video report and get in touch if you want to know more about their🐚🐟 business.
Companies and experts met along the way and recommended by Eellogic